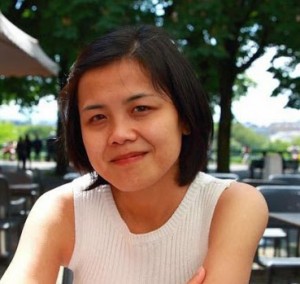 Lisha Sun – international relations with China and project management.

Lisha was born and grew up in China and followed part of her university education in France, in Lyon and Paris.
Over the course of her studies in French literature, Educational sciences and Language pedagogy, she was able to develop her expertise in international relations thanks to her involvement in prestigious governmental and international organizations such as the Embassy of France in China, UNESCO and UNITAR (United Nations Institute for Training and Research).
Lisha is an avid traveler and photographer.