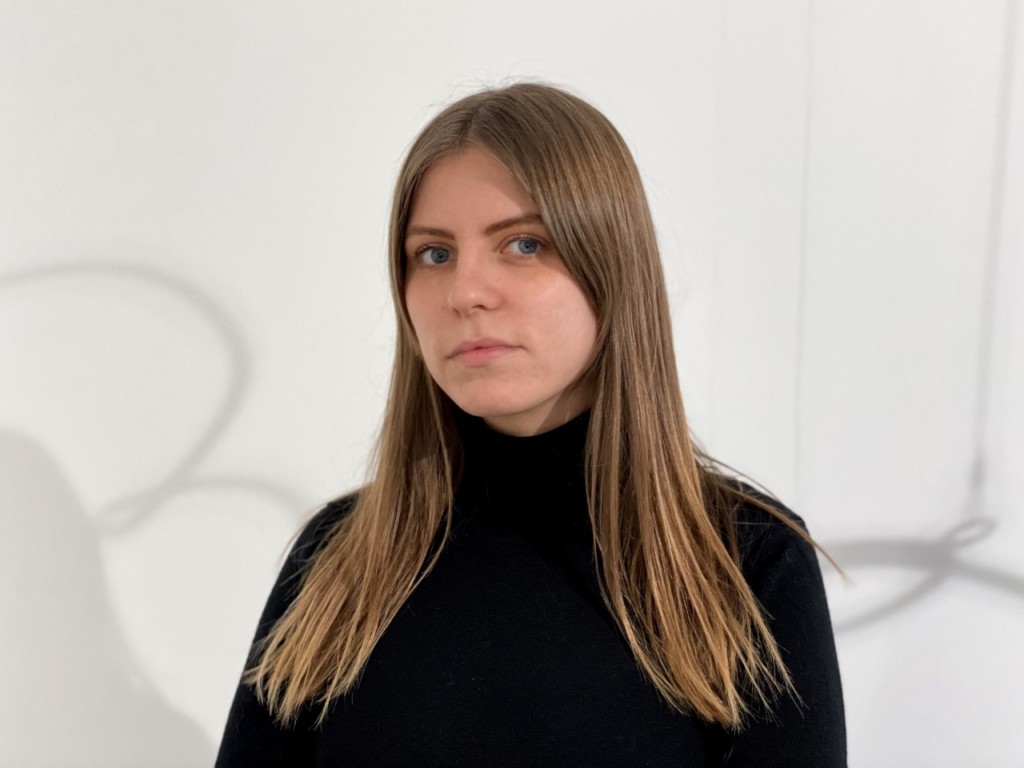 Hélène Geber
Hélène Geber has a degree in private law, heritage law and a master's degree in the contemporary art market (IESA – Arts and Culture). She is mainly devoted to discovering emerging artists on the French scene who focus their research on the environment.
In May 2021 she co-founded the Sono Gallery, a young, contemporary art gallery located in the 1st arrondissement of Paris, starting from the observation that it is becoming urgent to act, and to highlight subjects that concern us all. The Sono follows an ecologically conscious approach, and aims to move towards a more sustainable contemporary art.
Geber has been active in Art of Change 21 Association since September 2021, firstly a volunteer and then a contributor.
The team