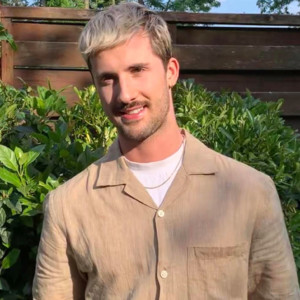 Quentin Détré
General Secretary
Quentin left the prestigious world of strategy and management consulting and made a 180° turn towards the associative field in order to find more meaning and commitment in his work. He joins Art of Change 21 to lead strategy and key projects.
Dynamic and curious, this globetrotter who graduated from a top business school (emlyon), has studied and worked on three continents: Europe, Asia and Oceania.
Passionate about fashion — in which industry he has conducted numerous missions — contemporary art and the environment, he is keen to multiply the bridges between these three universes within the association, especially in the context of the Maskbook project.
This 27-year old black belt in karate is committed to putting his efficiency, youthful energy and fighting skills at the service of a world that needs to become both more sustainable and desirable.