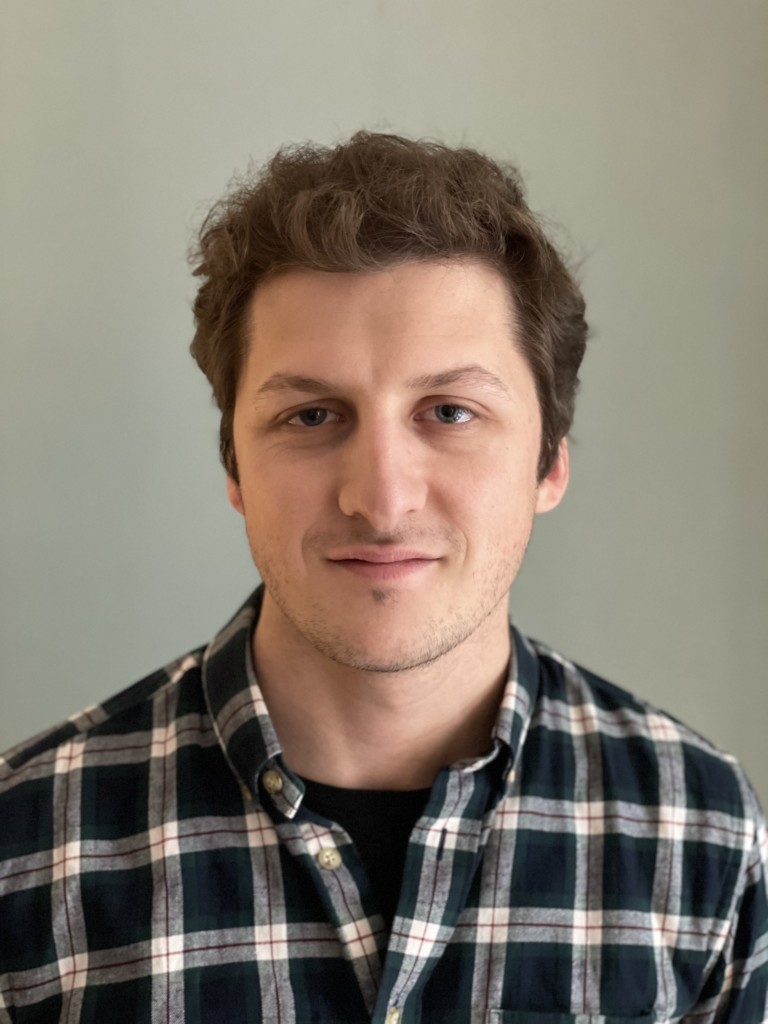 Alexandre Pastor 
Alexandre Pastor holds a degree in Art History and Archaeology from the University of Paris 1 Panthéon – Sorbonne, and a master's degree specializing in the contemporary art market (IESA – Art and Culture).  

He is interested in the dynamics of the contemporary art market, with experience in galleries (Poggi, Max Hetzler) as well as with art advisors (Marianne Dollo), enabling him to acquire a global understanding of the French art market ecosystem. At the same time he develops curatorial projects with young emerging international artists.  

Eager to open up to environmental issues, he joined Art of Change 21 in 2022 as co-project manager for the Eco-Design Art Prize.

The team