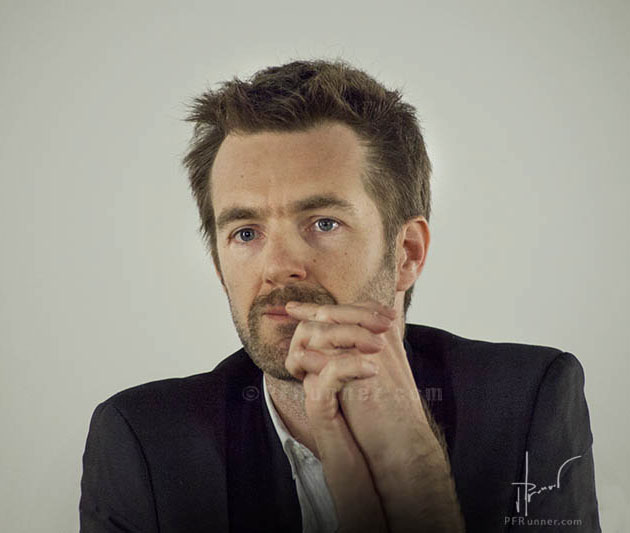 Raphaël Ménard, post-carbon engineer and architect.
Post-carbon engineer and architect, Raphael Ménard is the director of Forecasting for the EGIS group (a 10,000 person organization and leader in construction engineering) and co-manager of Elioth, an engineering team dedicated to ecodesign and complex building engineering.
Inside Elioth, he has developed several innovations and patents on renewable energies such as Wind-it (Metropolis Next Gen Prize in 2009). He also participates in different projects for the French National Research Agency.
Graduated from Ecole Polytechnique, Raphaël Ménard is considered in France as one of the most important faces of "CO2free".