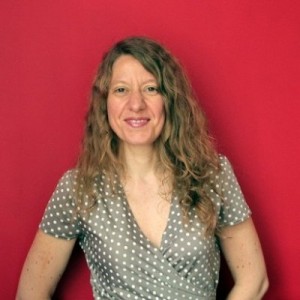 Valérie Martin, head of communication and information department, ADEME.

Valérie Martin heads up a team of 29 people in charge of implementing the media relations strategy, marketing campaigns, institutional communication, digital strategy, general public communication strategy and responsible communication.
Valérie actively promotes responsible communication, as a way to promote a more sustainable way of producing and living. It consists of sincere and transparent messages, a good governance that involves the stakeholders and the eco-design of the communication supports, in order to limit negative environmental and social impacts.