Le Conclave of Art of Change 21 is an unprecedented event that brings together artists, social entrepreneurs and youth involved in the ecological transition and sustainable development.
Over a two-day period, the participants collectively imagine original actions that supports the environment. These actions are then implemented by the association Art of Change 21 in collaboration with its co-creators. 
Organized every three years by Art of Change 21, the goal of the Conclave is to relate art and sustainability and to generate new kinds of solutions.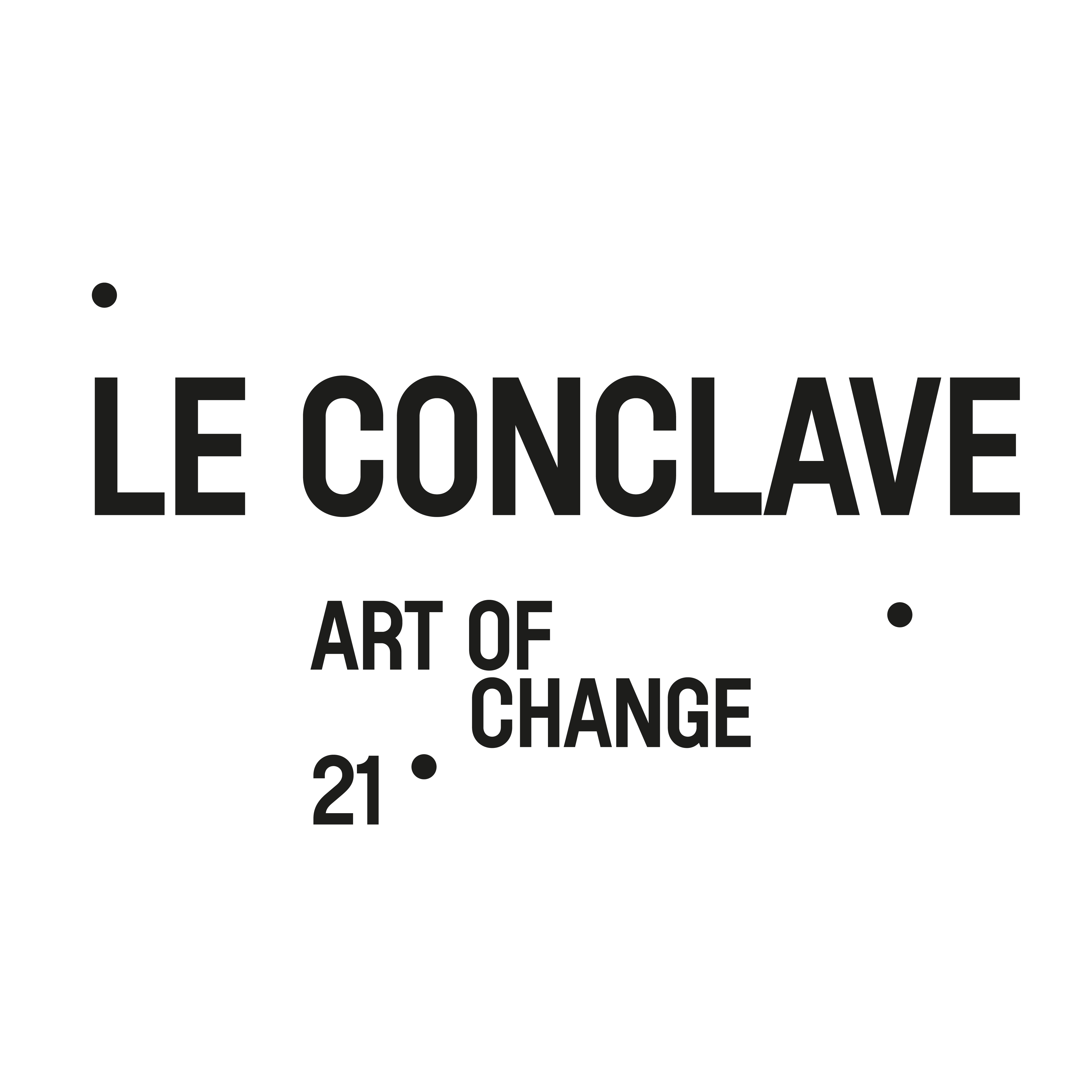 KEY FIGURES
39 participants
27 countries
11 co-created actions