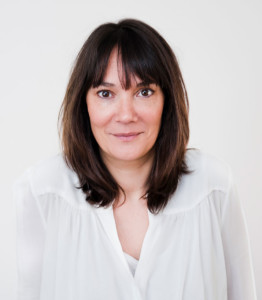 Sandrine Gintzburger, Sponsorship Officer
After graduating with a master's degree from Essec and a career in print and digital magazine press groups (Lagardère, Marie Claire), Sandrine founded the Triptyc agency, specialising in art and business.
Passionate about contemporary and modern art, as you will have understood, she wants to help raise awareness of environmental issues through the power of art. In the light of the current health crisis, she has decided to become actively involved in the associative sector and so has joined Art of Change 21. She assists Art of Change 21 on matters concerning patronage, fundraising, and partnerships.
Between exhibitions, Sandrine tunes into podcasts about personal development from her elliptical.