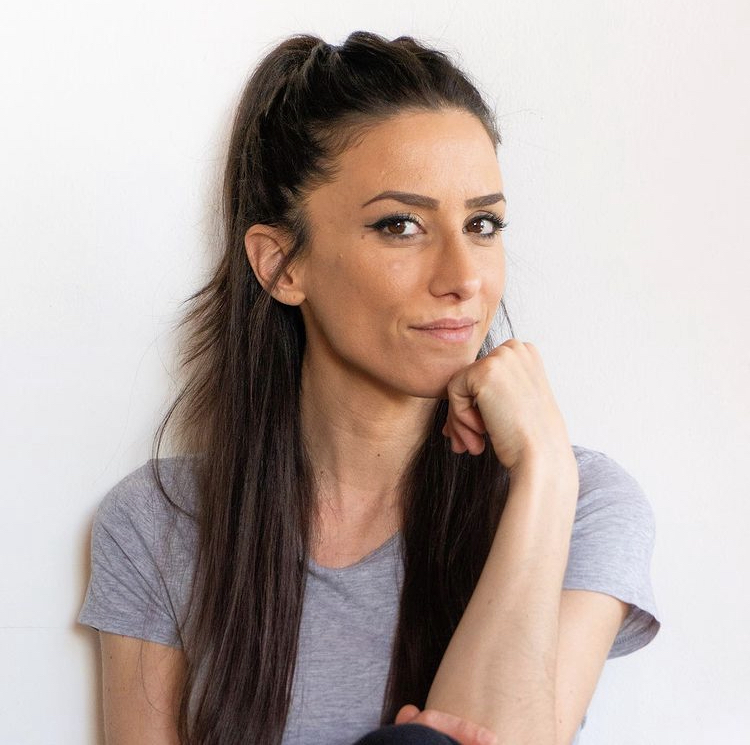 Lucia Longhi 
Independent curator, art critic and advisor.
Her critical writing and curatorial practice delve into the intersections of art, nature and technology. She works with galleries and institutions, curating exhibitions, providing advisory services and writing essays. She currently collaborates with Fondazione Benetton Imago Mundi contributing to the digital platform and curatorial research.
Since 2010 she contributes essays, interviews and reviews to international catalogs and magazines such as Artsy, Berlin Art Link, Artribune, Espoarte, Flash Art, Collezione da Tiffany, Digicult.
She curated a number of exhibitions in private galleries and wrote several critical texts. In 2022 Lucia Longhi founded The Language of The Sea, a program of art residencies taking place on a sailing boat across the Mediterranean Sea, with the aim to investigate the Med area under ecological, political and scientific perspectives.
She held classes, talks and seminars at: Accademia di Belle Arti di Palermo; CUBO Unipol Bologna; Università Ca' Foscari; Fondazione Benetton Imago Mundi…
She holds a Master's Degree in Art History at Ca' Foscari University (Venice) with a thesis on Aesthetic Studies and she attended the NODE Center for Curatorial Studies (Berlin).